The art of traveling well
Knowing how-to navigate the unexpected while traveling takes years of practice.
Knowing where-to go takes experience. Affiliated with luxury travel agency Embark Beyond and Virtuoso, we are able to leverage our trusted global relationships so that our clients enjoy privileged access to exclusive vendors, experiences and amenities at their destinations.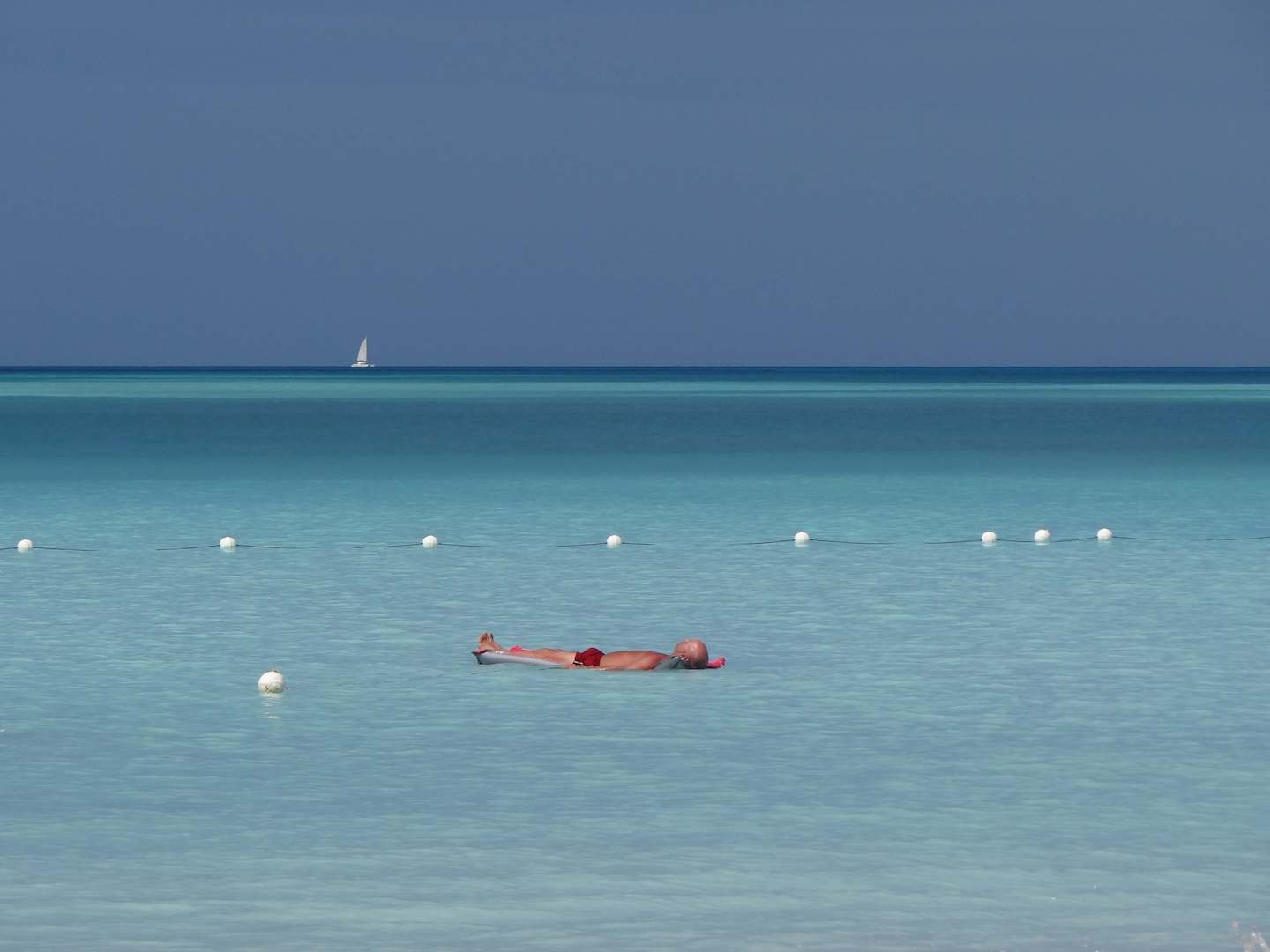 When you fly privately, you travel differently. Whether you'd like to charter a jet or yacht, reserve a suite or even rent an island,  Carolyn has the experience, resources, and deep relationships with her carefully vetted partners, to provide unique experiences for each client.   
what's your next 2023 travel memory going to be?
Elevate Your
Travel Experience
In-Flight Insider. Travel Insider.