The art of traveling well
Knowing how-to navigate the unexpected while traveling takes years of practice.
Knowing where-to go takes experience. Affiliated with luxury travel agency Embark Beyond and Virtuoso, we are able to leverage our trusted global relationships so that our clients enjoy privileged access to exclusive vendors, experiences and amenities at their destinations.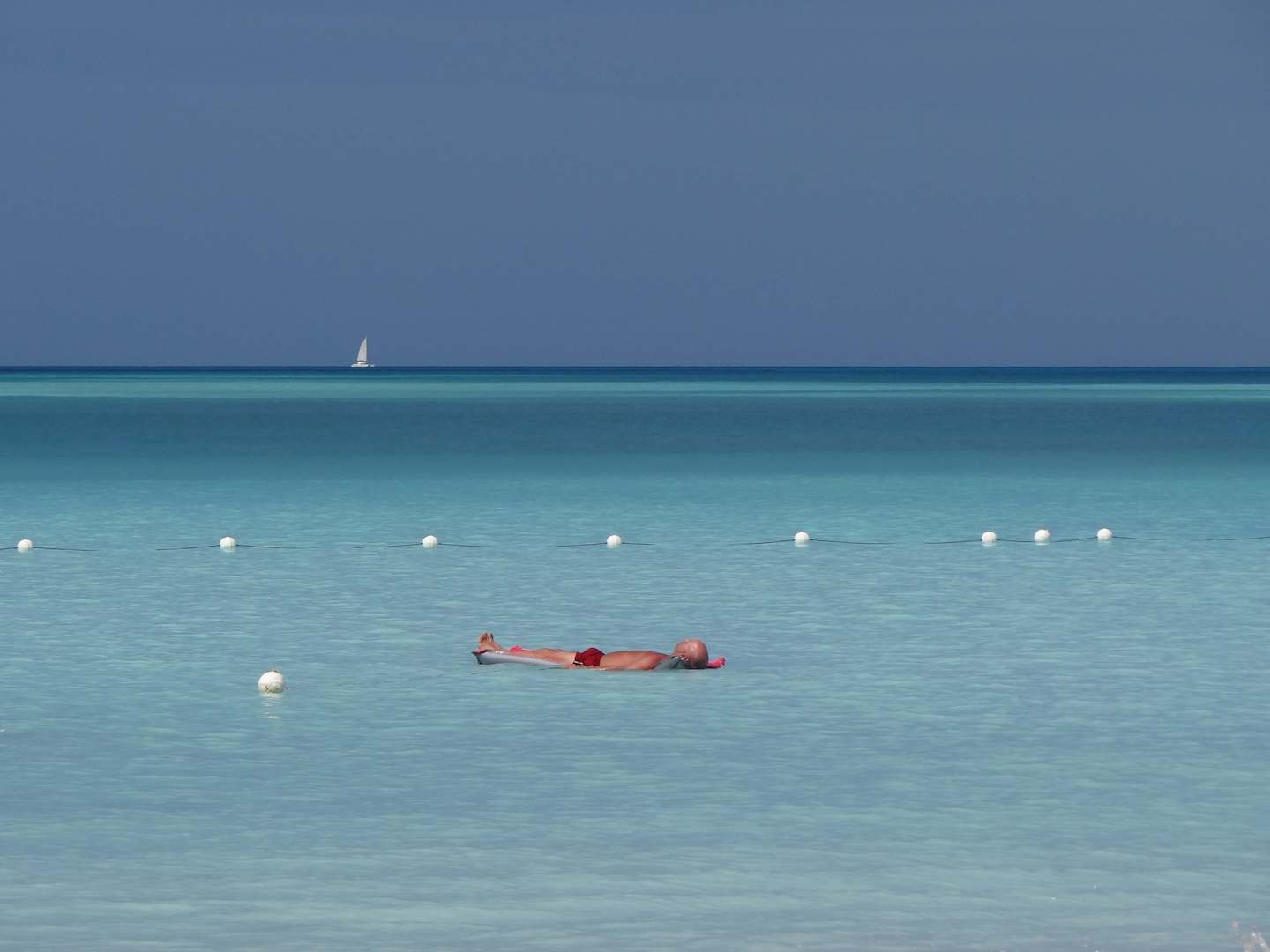 what's your next 2023 travel memory going to be?
Elevate Your
Travel Experience
In-Flight Insider. Travel Insider.